The Greek Financial Crisis and the Economics of Human Rights
October 22, 2015 @ 4:00 pm

-

6:00 pm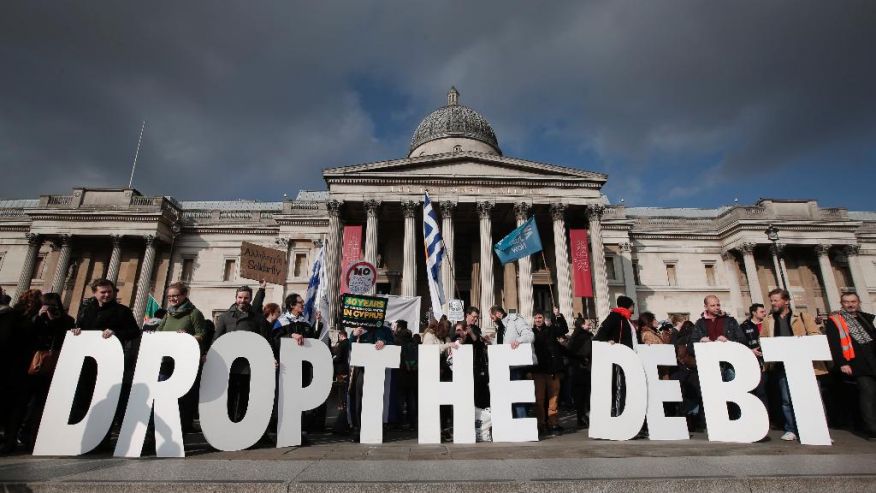 The economic crisis in Greece has led the European Union to impose punishing conditions on the country that will affect it for generations to come.  Many economists, including those at Bard College, have assailed the measures that are being imposed.  Others, including Bard students, have explored the link between the economic crisis and the crisis of human rights.
The Human Rights Project and the Center for Civic Engagement invite you to join us on Thursday October 22, at 4:00 PM in RKC 103 for a panel discussion with
Kostis Papaioannou
International labor rights attorney and Deputy Director of UNITE HERE 
This panel will focus on the interplay between economic conditions in Greece and the socio-political landscape of the country. Through a focus on the current erosion of human rights protections, the privatization of public infrastructures, and the surge in popularity of the right-wing extremist political party Golden Dawn, this panel will situate these pressing issues within the broader systemic forces at work in both the European Union and in the global economy more generally, and to offer a human rights critique of the economic austerity measures that the Greek government is now having to carry out.
The panel will be moderated by Economics and Human Rights major, Iro Grimpizi ('17)