Lawrence Bogad: TACTICAL PERFORMANCE, The Theory and Practice of Serious Play
September 26, 2016 @ 6:00 pm

-

7:30 pm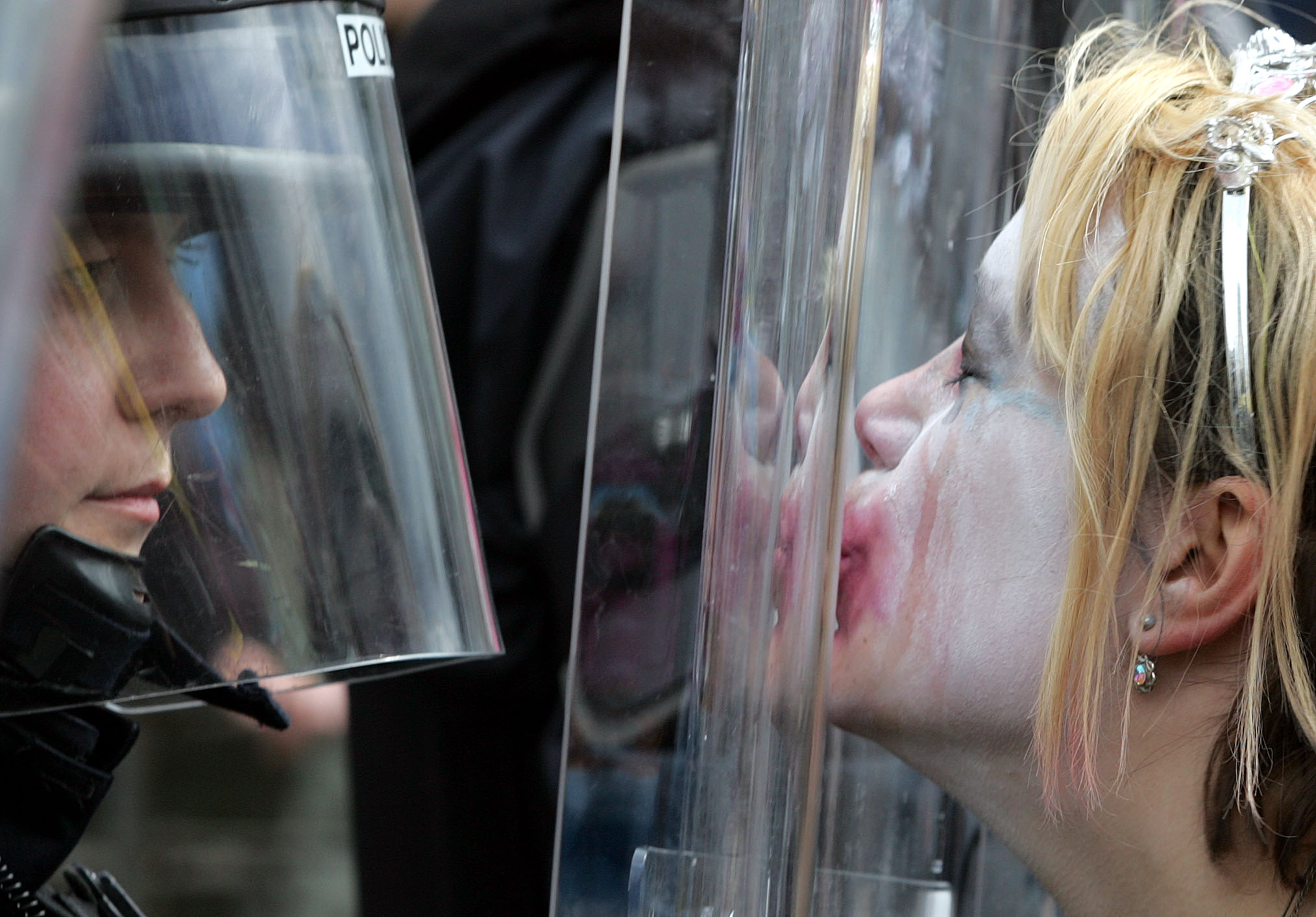 In this talk, Bogad explores the history, ethics, aesthetics, and practical concerns of tactical performance and creative activism. The powerful sociodramas created by the American Civil Rights Movement and the American Indian Movement create a framework for the talk, followed by other major groundbreaking groups such as the Yippies, the Wobblies and ACT-UP.  The talk then examines these groups' more ridiculous and contemporary descendants such as Billionaires for Bush, Reclaim the Streets, The Clown Army, and the Yes Men, as well as the grim and gripping actions by Iraq Veterans Against the War and 1000 Coffins.  Bogad draws on 20 years of experience as an artist-activist, having worked with most of the contemporary groups he discusses as a writer, performer and strategist.
His work includes topics such as the Egyptian revolution, the Haymarket Square Riot, the FBI's COINTELPRO activities, and the Pinochet coup in Chile, and have received grant support from the Puffin Fund, Network of Ensemble Theatres, Bay Area Theatre Artists Fund, U.C. Institute for Research in the Arts, the British Academy and the British Arts and Humanities Research Council. His newest piece, ECONOMUSIC: Keeping Score, has been performed in NYC at the Austrian Cultural Forum and the Hemispheric Institute for Performance and Politics, and at festivals in Helsinki, São Paulo, Buenos Aires, Santiago, at SF MOMA, and Barcelona.  His play, COINTELSHOW: A Patriot Act was published by PM Press and recently performed at the San Francisco Mime Troupe's Studio.
He teaches at UC Davis, where he is Professor of Theater and Dance.
This talk is sponsored by the Human Rights Project, Experimental Humanities, and Theater and Performing Arts.