POSTPONED: The World Bank and the Struggle for Sustainable (and Human Rights Friendly) Development
February 5, 2014 @ 5:00 pm

-

7:00 pm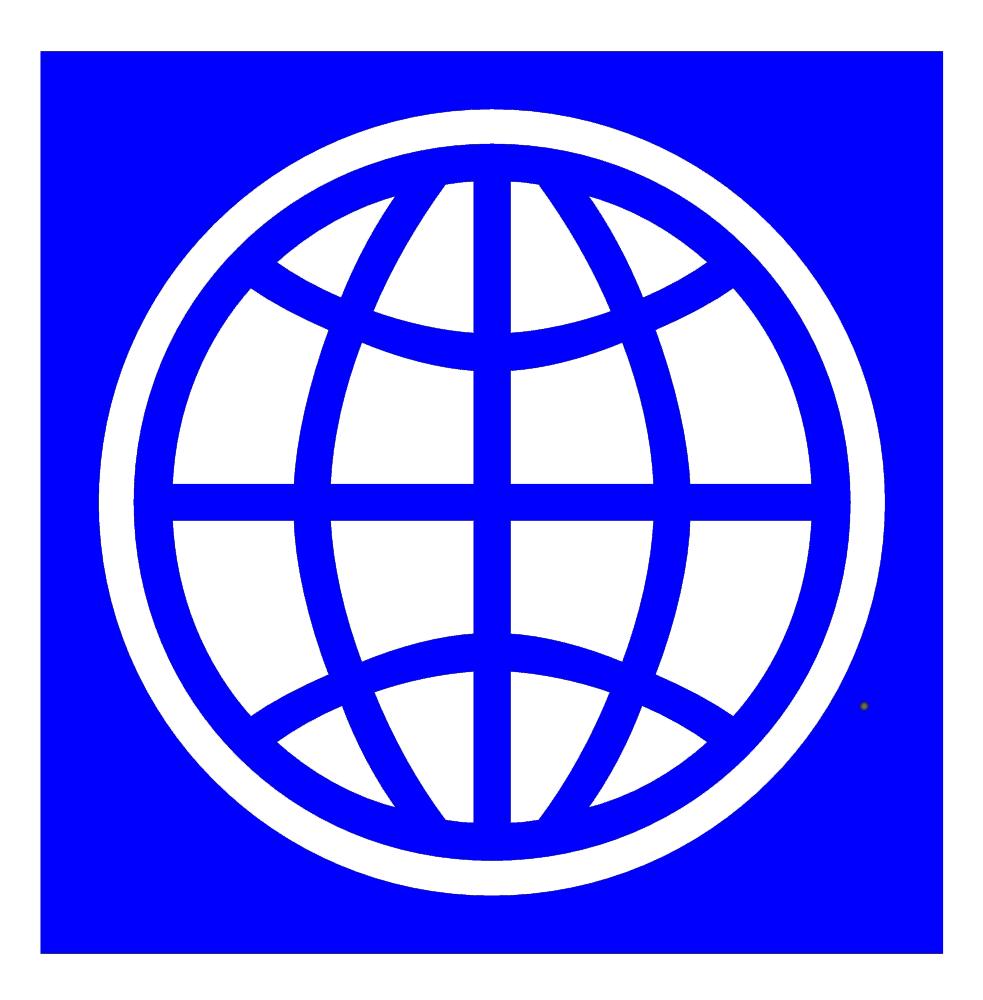 THIS EVENT HAS BEEN POSTPONED TO A LATER DATE IN THE SEMESTER, TBD.
The World Bank and the Struggle for Sustainable (and Human Rights Friendly) Development
A roundtable discussion with:
Bruce Rich, author of Foreclosing the Future: The World Bank and the Politics of Environmental Destruction (2013), is a lawyer and writer, who has played a critical role in civil society's engagement with international development institutions over a period of decades. He has testified in numerous Congressional hearings concerning U.S. participation in international organizations, and is also the author of "To Uphold the World," with a Foreword by Amartya Sen and an Afterword by H.H. The Dalai Lama (2010) and "Mortgaging the Earth" (1994).
Jenik Radon, Adjunct Professor, Columbia School of International and Public Affairs, is a lawyer engaged in advising developing countries and civil society organizations on investment projects. He was adviser to the Government of Georgia on the multinational "BTC" oil pipeline, one of the formative projects in contemporary large scale infrastructure investment. He now advises the Government of Afghanistan on the proposed multi-billion dollar TAPI (Turkmenistan-Afghanistan-Pakistan-India) gas project.
Peter Rosenblum, Professor of International Law and Human Rights, has been actively involved in research and advocacy related to investment and human rights. His past work focused on oil and mining investment; he has just completed a study of World Bank funded tea plantations in India.
Background:
The new World Bank President, Jim Yong Kim, has announced a strategy for the Bank that relies on big risks for big rewards, notwithstanding the risk of big failure. For civil society activists, the President's language recalls the worst of the World Bank's past behavior and ignores decades of efforts to implement reforms intended to protect rights and preserve the environment, in other words, leveraging the money and influence of the Bank for the 'right kind of development.' Interestingly, the World Bank's new strategy comes after a decade of booming investment in the developing world, that has been met with expanding demands for transparency, accountability and equity. This panel will discuss the progress that has been made in achieving those goals, generally, and the role of the World Bank. Peter Rosenblum will moderate.
*childcare provided for this event. Details here.