Re-assembling the Second World: From Urban Politics to Everyday Tactics
April 15, 2014 @ 7:00 pm

-

9:00 pm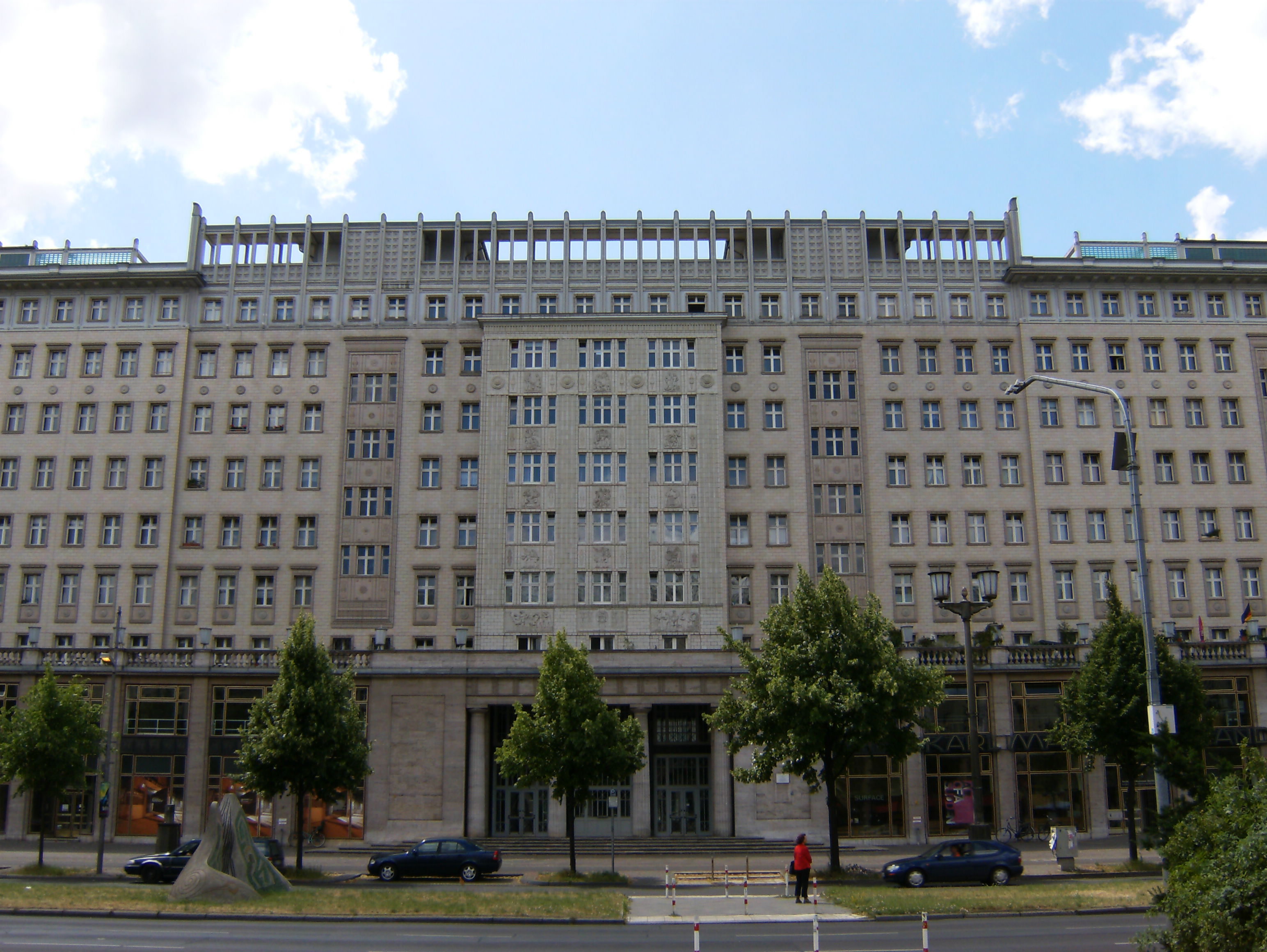 A talk by Daria Bocharnikova
Lecturer, Smolny College at St Petersburg University
Despite some organized efforts to rationalize and manage urban growth in the twentieth century, cities continue to swell in unruly ways in the early 21st century. Uncontrolled urban growth remains the most urgent problem globally, with more than half the world's population residing in urban areas as of 2008. In the search for new sustainable solutions and alternative models to urban sprawl, urban development experts might turn to the first-rate research on the history of urban growth and experimental urban planning of the twentieth century, and especially on urban development under State Socialism.
In this lecture, I will focus on major avenues of research and the theoretical framework of a new international and collaborative project that I co-founded, Second World Urbanity: Between Communist and Capitalist Utopias. 
Existing between the First and Third Worlds, evolving between a capitalist or colonial past and a communist future, negotiating the divide between urban and rural life, and creating urban spaces between official ideology and everyday, popular rituals, Second World Urbanity is an instructive example of the major pitfalls and success-stories of experts, politicians and citizens. The project explores the history of conceiving, building, importing, and inhabiting socialist cities past and present throughout the world. This project brings together more than fifty researchers from a variety of disciplines to reflect on the specificity of urban design and the everyday in the Second World.