EYAL WEIZMAN Forensic Architecture: Violence at the Threshold of Detectability
September 11, 2017 @ 7:00 pm

-

10:00 pm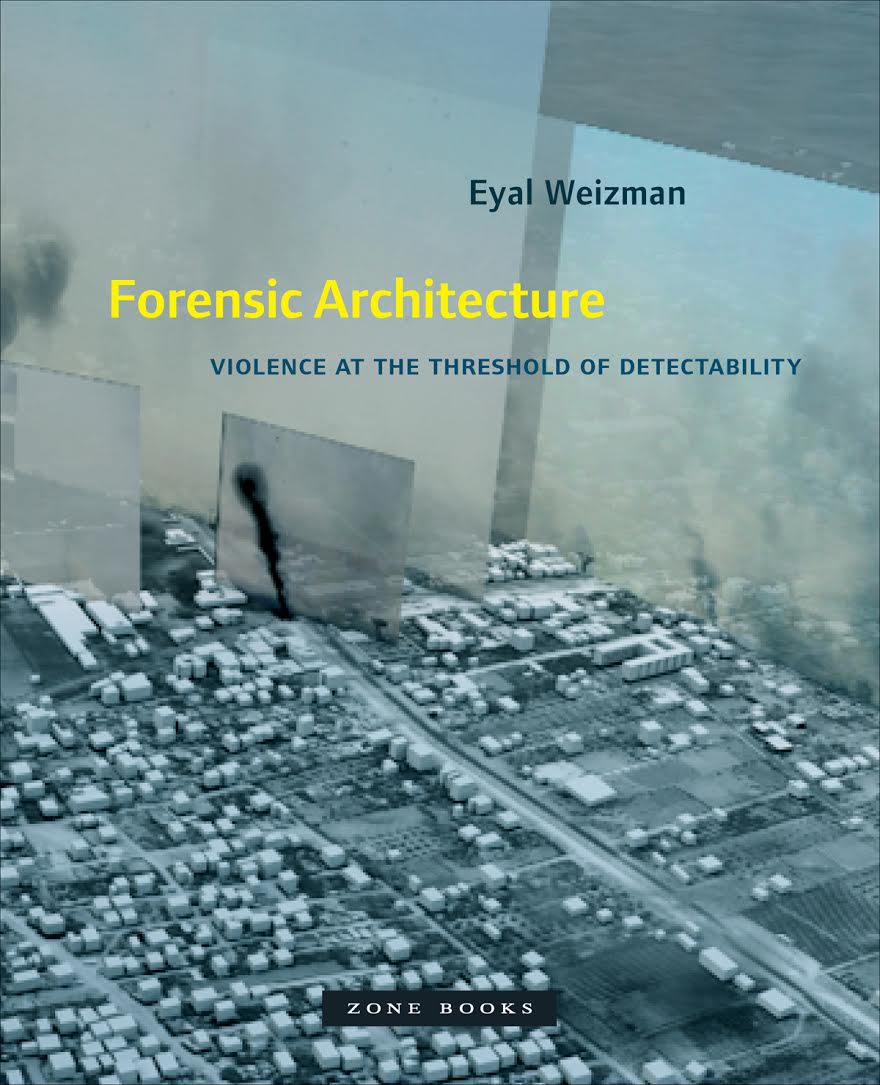 The Human Rights Project invites you to join us for an evening on Monday September 11th, at 7:00 PM in Weiss Cinema to speak with with architect and theorist Eyal Weizman to discuss his new book, Forensic Architecture: Violence at the Threshold of Detectability (Zone/MIT 2017) 
Eyal Weizman is an architect, professor of spatial and visual cultures and director of the Centre for Research Architecture at Goldsmiths, University of London. He is the director of
Forensic Architecture, a research agency based at Goldsmiths, University of London, that undertakes advanced architectural and media research on behalf of international prosecutors, human rights organizations, and other justice groups.
He's written books on a range of subjects,including (with Fazal Sheikh) The Conflict Shoreline: Colonialism as Climate Change in the Negev Desert (2013);The Least of fall Possible Evils: Humanitarian Violence from Arendt to Gaza (2011); (with Thomas Keenan) Mengele's Skull: The Advent of a Forensic Aesthetics (2012); and Hollow Land: Israel's Architecture of Occupation (2007). You can find a more detailed biography and list of publications here:
*Please plan to arrive a few minutes early to ensure you get a seat, as space is limited.